Our custom e-commerce solutions allow your company to market its products directly through your website, bringing success and online sales. We stay at the forefront of e-commerce best practices by constantly testing our marketing strategies, giving a competitive advantage to your storefront.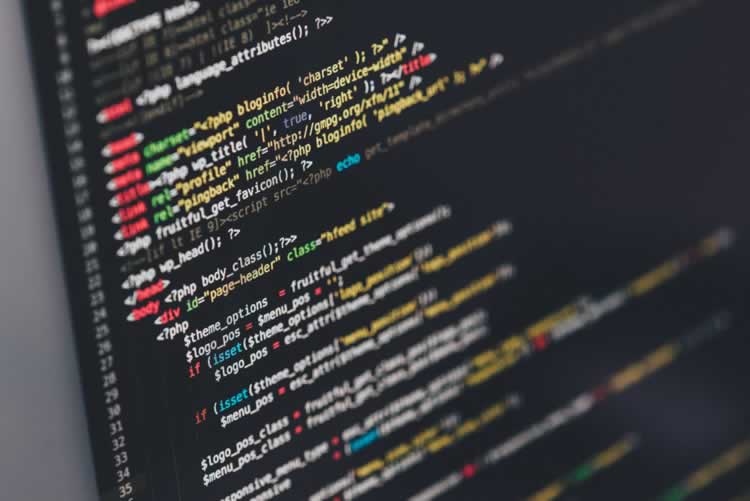 35-50% of your visitors reach your website through mobile devices. Google rewards or penalizes your position on Google search results based on the mobile friendliness of your website. Our solutions are built from the ground-up to give you a optimized-for-mobile version of your website to bring you online success.
The best social media campaigns start with a carefully developed plan. For many businesses, a successful social media campaign may not be as easy to identify, plan or execute. We bring you the most creative and impactful social media marketing campaigns, tailored to reach your business goals.